I'm pleased to share with you some important announcements made by our government this past week.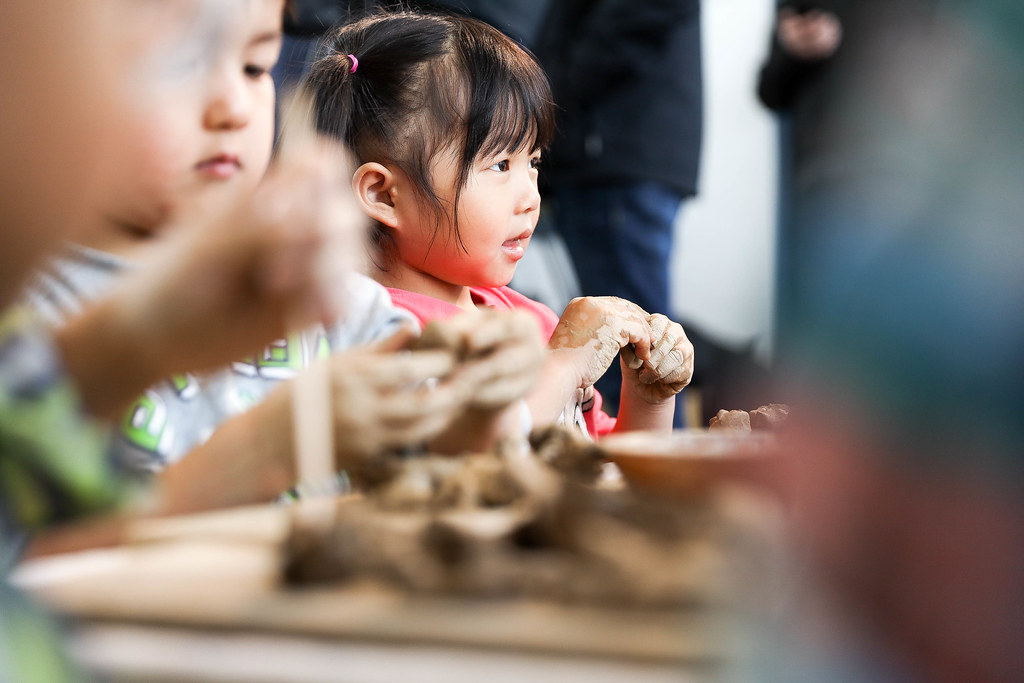 Expansion of $10-a-day child care coming for families
Since the launch of Childcare BC in 2018, we've invested an historic $2.2 billion in child care over three years, and we have built a strong foundation for the inclusive, universal child care system B.C. families need. 
Budget 2021 supports our Childcare BC goals by more than doubling the number of $10-a-day child care spaces available for families. 
Applications are now being accepted for licensed child care providers to join the $10-a-day program. 
There's still more work to do, but we're making progress towards our goals of delivering universal child care to B.C. families. 
Province protects wildlife by restricting rodenticides
We're helping to protect owls and other wildlife across B.C. from secondary poisoning through our temporary ban on rodenticides. 
This temporary ban on rodenticides will allow us to collaborate with experts in the field of rodent control and wildlife protection to prevent any further harm to wildlife in our province. 
New meat licensing system supports food security, agriculture, economy
We're announcing a new meat licensing system that will support food security, agriculture and the economy in rural communities in our province. 
The new system will make it easier for people and their families in B.C. to be able to buy, serve, and enjoy beef, pork, and poultry raised in their own communities. 
Expanded psychosis supports to help young people, families early
We're announcing a $53 million investment for early psychosis intervention over three years, which will expand existing specialized programs, increase access to treatment and help young people and their families thrive. 
This investment is a vital step that will help people who are currently living with psychosis. 
Mass timber innovation investment continues to propel industry
Innovation is an important part of moving towards a strong economic recovery that benefits people, communities, and businesses. 
We're investing an additional $2 million into the Mass Timber Demonstration Program to support a second intake for successful eligible applicants who want to advance their mass timber project. 
The program provides grants to accelerate the use of mass timber in B.C. to support jobs in research, design, engineering, construction, and forestry. 
New rules protect young workers
Work experience is an important part of growing up for young people, but their safety should never be compromised. 
The BC Liberals changed the laws that allowed kids as young as 12 to do dangerous work, putting our youth at risk. 
We've fixed these laws to protect young people at work and bring B.C. in line with international labour standards. 
Encouraging equity on B.C. film, TV sets
Everyone should have the opportunity to work in the industry they're passionate about.
As part of Creative Pathways BC, the B.C. government and industry are investing in a new website to create pathways that welcome all British Columbians into the industry and offer special streams for people from equity-seeking groups. 
Our investment will help people that are looking to get into the industry have a clear pathway and the support they need.
Training resources to improve quality of mental health and substance use services
The uncertainty of the pandemic has caused people more stress and anxiety, making the need for mental health and substance-use services greater than ever. 
People will have better access to quality services with the introduction of consistent, high-quality training resources for peer support workers throughout the province. 
Clean energy centre to invest in low-carbon innovation, drive emissions reduction 
Our government is committed to tackling climate change.
Alongside industry and government partners, we're committing funding towards the new B.C. Centre for Innovation and Clean Energy. 
By supporting new technologies, we're stimulating investment and creating new jobs for people here in B.C.
—  
The Constituency Office is always available to help the residents of Burnaby North. You can find us at 1833 Willingdon Avenue, Burnaby, B.C., V5C 5R3.  
Telephone number: 604 775 0778